R&D and innovation management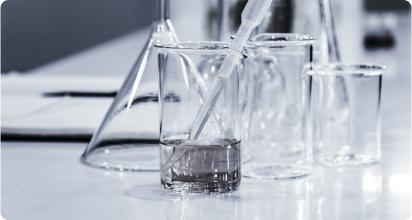 Innovation plays a crucial role in today's society. that is why SmartOn team has developed a solution that allows innovation to be supported. It aims at improving performance and knowledge and strengthening competitiveness. The Smarton system ensures the monitoring of the idea from the moment it is generated to its implementation. No idea is born perfect and therefore generated information passes through a number of tests. SmartOn makes it possible to manage each one, saving all results in the system, attaching photos or measurement tool indications as well as evaluation and analysis reports, allowing you to choose and refine ideas. The software follows a PDCA (Plan – Do – Check – Act) process, striving for continuous improvement and structuring the requirements to ensure its relevance to the different phases of this cycle. An important aspect of this tool is configuration/parameterisation, which enables total adaptation to the organization, allowing it to have full control of the events.
The
SmartOn

R&D module consists of several parts that enable users to manage ideas and attach appropriate documentation to enrich the growing knowledge base. The information is shared with the other employees of the company who are authorized to see it. Customers and other divisions can track the run-time status of the idea as soon as the evaluation is obtained. This module allows the user to manage such areas as product innovation, process, organization, and marketing, which can be changed by the manager if necessary. The management of the R&D module allows you to identify the innovative idea, choose the evaluator of ideas and identify the assessment criteria and parameters. Because of integration with other modules, the R&D module is very important for innovation-oriented companies who seek to be able to professionally react to the changing customer needs.
• Able to create new and valuable products thanks to the process of planned and systematic innovation; • Supports the flow of innovation; • Systematizes R&D activities to facilitate building expertise; • Follows technological development and forecasts market needs; • Integrates the R&D division into CRM and ERP systems; • Encourages employees to actively participate in the innovation process of the company; • Increases the level of creativity and the collection of knowledge; • Preserves the internal expertise of the company.