SmartOn

has an easy-to-use and quickly updating interface, so the staff does not need to spend hours learning complicated software programs. In addition, SmartOn has an easy drag-and-drop planning board, high visual clearance drawings, setup sheets and tooling data – everything is on one screen, no matter what computer operating system or mobile device you are using. The production staff can access and view the collected data files right at the place of use of the machine when needed. SmartOn is a 100 % online and real-time system, which totally eliminates the need for paper documents to streamline productivity, and helps operate in a leaner and meaner way without time-consuming processes and clutter. SmartOn is a powerful yet easy-to-work option loaded with innovative tools that help take control of planning work orders, estimating, generating shop travellers, and much more.
You want to choose

SmartOn

training because:
• Training dedicated to specific applications;
• Technical training on the programming of automotive and numerical controls for all brands, robots, software workshops, SCADA, DCS, databases and artificial vision systems;
• Generic training addressing method, design, modelling or testing;
• SmartOn's first aim is to identify customers' expectations. During the pre-training phase, the SmartOn team evaluate your requirements by analysing the difference between the current qualification level and your targets to recommend the best solution.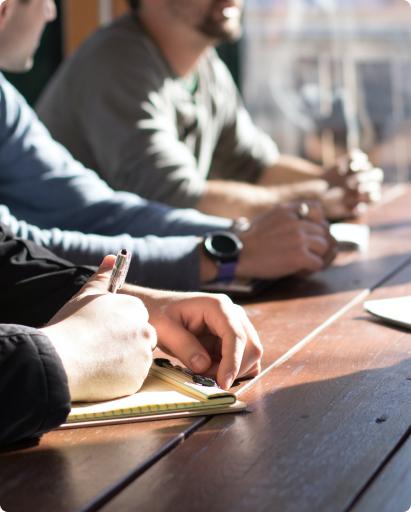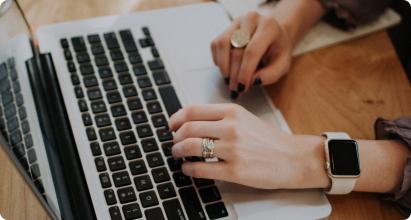 The SmartOn system is regularly updated online to stay up to date with the most progressive ideas of business innovation strategies. Being a SmartOn customer means not buying software as it is, but being able to use the innovative ideas and novel features of business management systems that come with next-generation rollouts without any additional cost for the customers. In addition, the SmartOn team has committed itself to maintenance contracts with the additional assurance of safeguarding specific or general knowledge depending on customer options. These contracts involve periodic preventive maintenance and primarily use a HOTLINE setup with an on-call duty. All the traceability relative to these contracts is managed and consultable via our software HELPDESK specifically developed for our business.
If you have any questions about SmartOn or an issue to solve, or if something is not working according to your expectations, you are in good hands with our professional support team. In a guaranteed short response time, we will address your current concerns. You will be connected directly to a SmartOn specialist. Our aim is to give you the expert knowledge that you can fully rely on. Besides accepting and analysing faults, we also find solutions, in many cases in concert with you. If required, we can also implement a solution, for example, through extra programming. We are always happy to provide you with information about Smarton and help you use it, hold application training courses and resend you standard documentation. You as the customer have web access available to you 24/7, where you can enter your requests. In the background, a process is set in motion that informs the employee responsible for you of your request. This already forms the first step in the documentation. We begin the work immediately and communicate with you via SmartOn and other systems. If we change the status or any other detail, you will have the option of receiving an automatically generated e-mail. In this way, we communicate the facts. But no worries, as in most cases a personal phone call is the most efficient method of communication. Because we use defined workflows and processes as well as designate clear responsibilities, you can rely on our quick response times, a high level of availability and reliable handling. You can always enter your concerns in our online form, send an e-mail to

[email protected]

or call via mobile phone at +37069825157. Smarton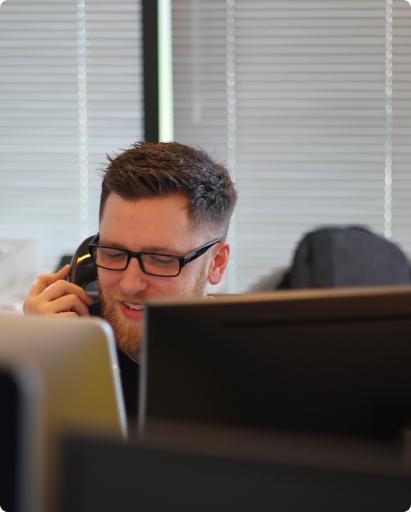 Make your work easier with
SmartOn